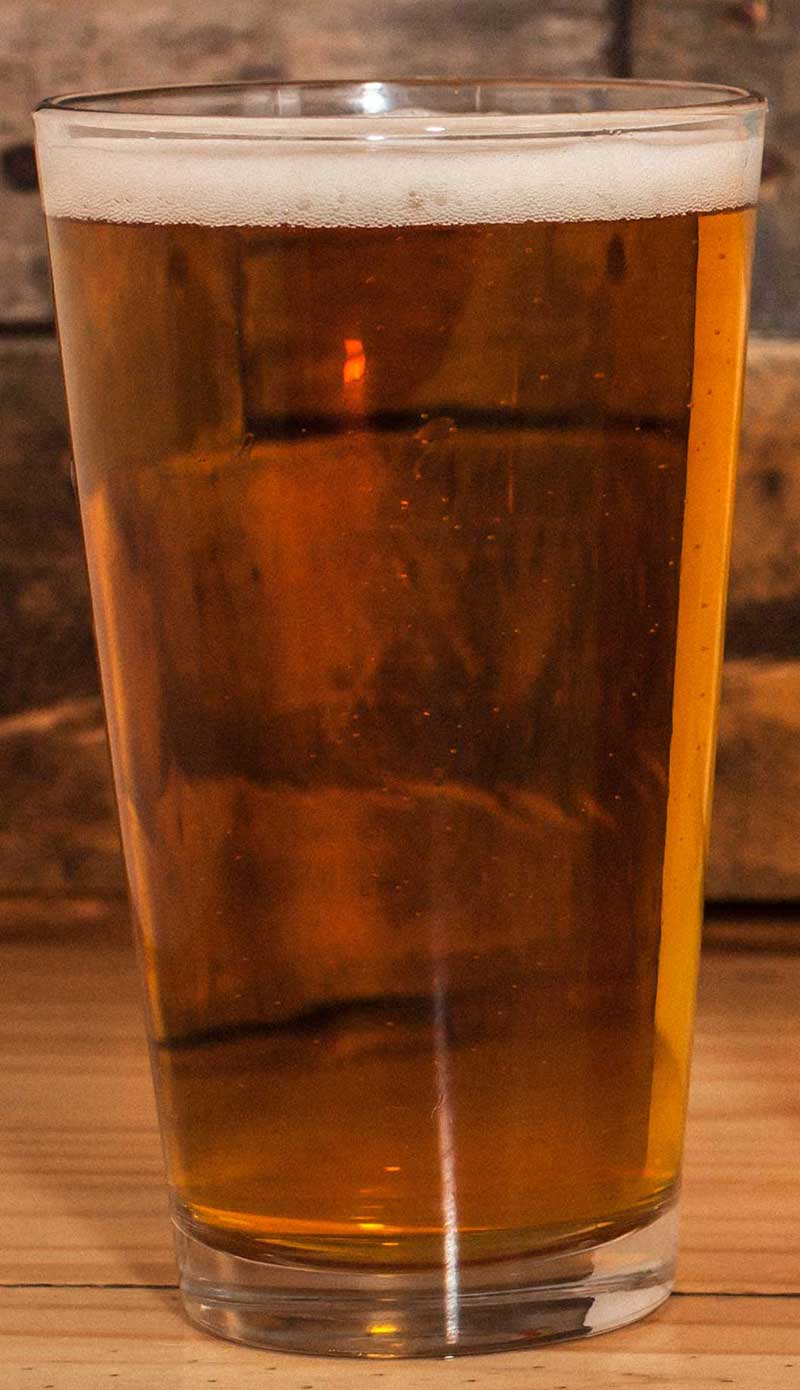 Alcohol: 9.1% ABV
Bitterness: 33 IBU
Color: Amber
Style: Belgium Double
Hints of pepper, clove & herbs. Roasty notes: sweet caramel, spiced banana bread and chocolate.
The first year it was brewed, a winter storm electrical outage added an extra longer time in the fermenter, and it turned out that much stronger.