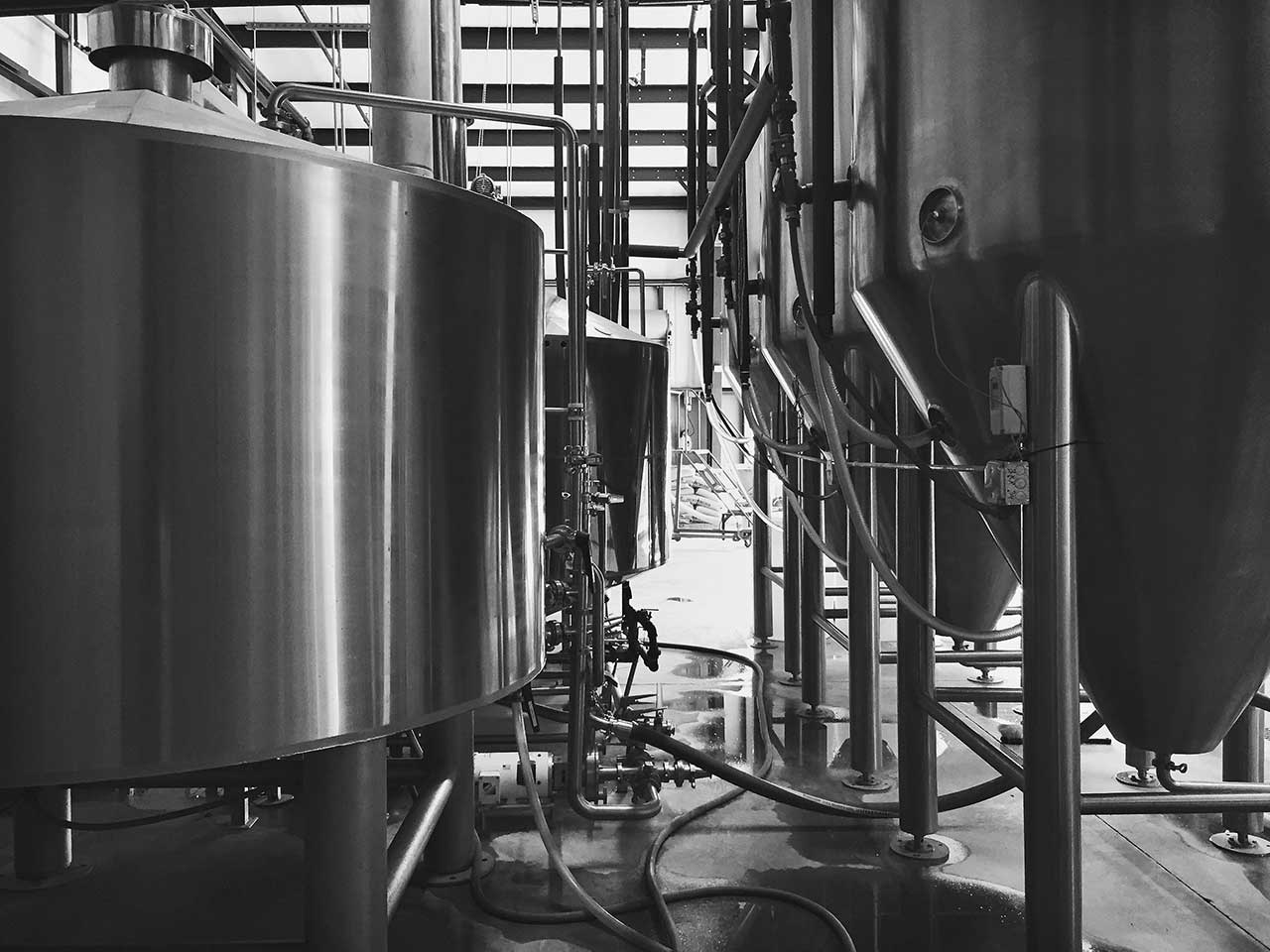 WE ARE OPEN
GET THAT
MAKING BEER
COOKING FOOD
CARRYOUT & DELIVERY
THAT BREWERY
A craft brewery in Central Arizona since 2012...
Light bodied stout full of robust layers of dark chocolate, leather, smoke and roasted coffee flavors. Brewed in an intense Arizona monsoon storm that caused a power outage, resulting in a much longer boil time to give this stout it's caramelized chocolate roast (5.2% ABV, 31 IBU).
Amber ale with complex malts that gives you flavors reminiscent of shortbread cookies, toffee and caramelized sugars that set this beer apart from the rest. (4.5% ABV, 30 IBU)
THAT Flagship Beer! The malt has flavors of fresh baked whole wheat bread, giving way to subtle notes of stone fruit, rosehips, and black tea, with a sophisticated floral hop. (6% ABV, 38 IBU)
Nice malt backbone with juicy, dank hop character with a citrus finish along with a light rye spice (6.0% ABV, 42 IBU)
Summer IPA packed full of bright Citra, Cascade and Simcoe hops. Brilliantly aromatic with the refreshing flavors of grapefruit, tangerine and citrus zest. (4.0% ABV, 66 IBU)
Light bodied blonde ale with an exotic strawberry nose. Starts out slightly sweet with notes of hibiscus, lilac and vanilla. Finishes crisp, clean and refreshing. A beer with flavor, NOT a flavored beer. (5.2% ABV, 28 IBU).
Latest News from THAT Brewery