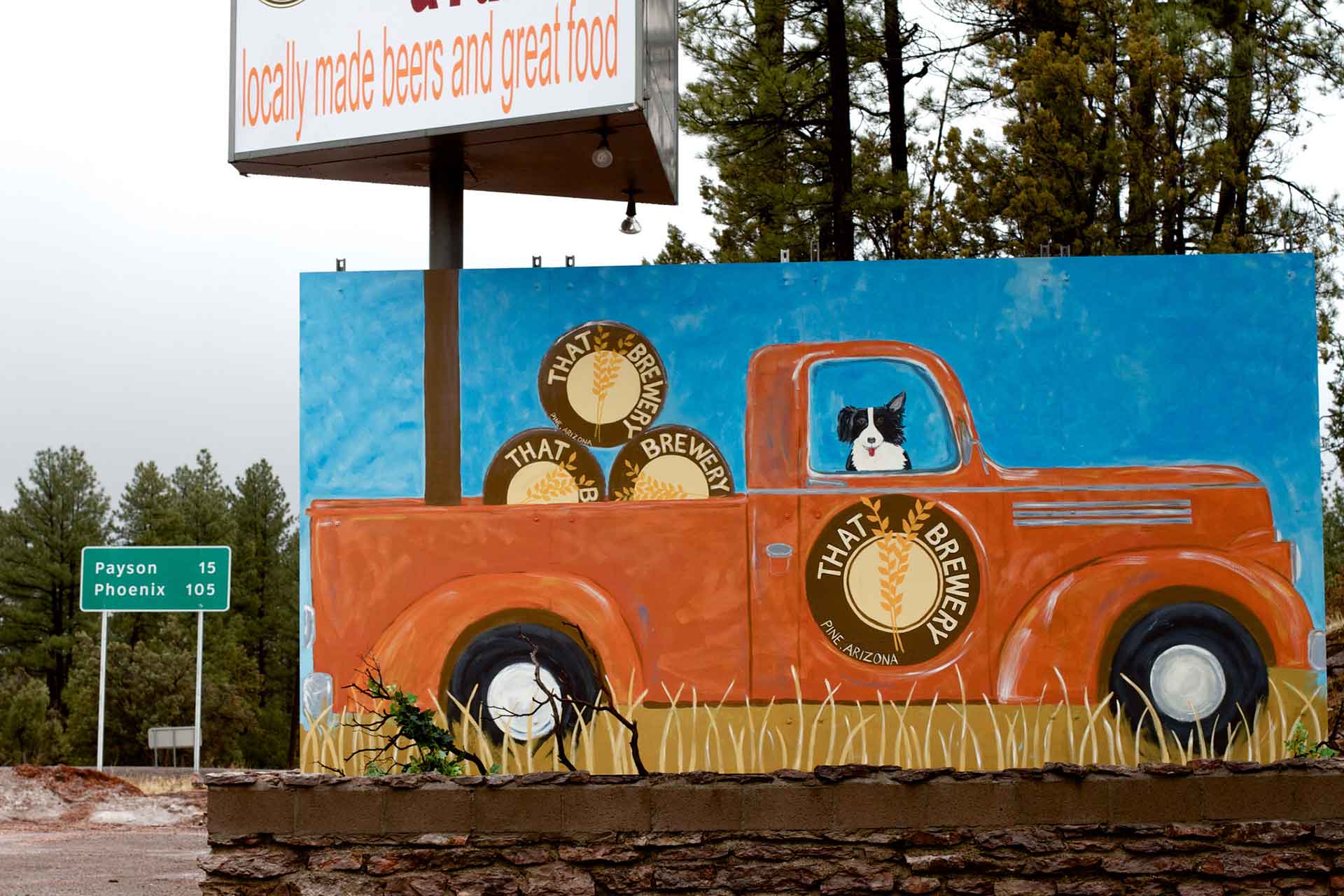 WORTH THE DRIVE
From Payson, Phoenix, or elsewhere, enjoy a beautiful drive up to the Rim country.
I WANT THAT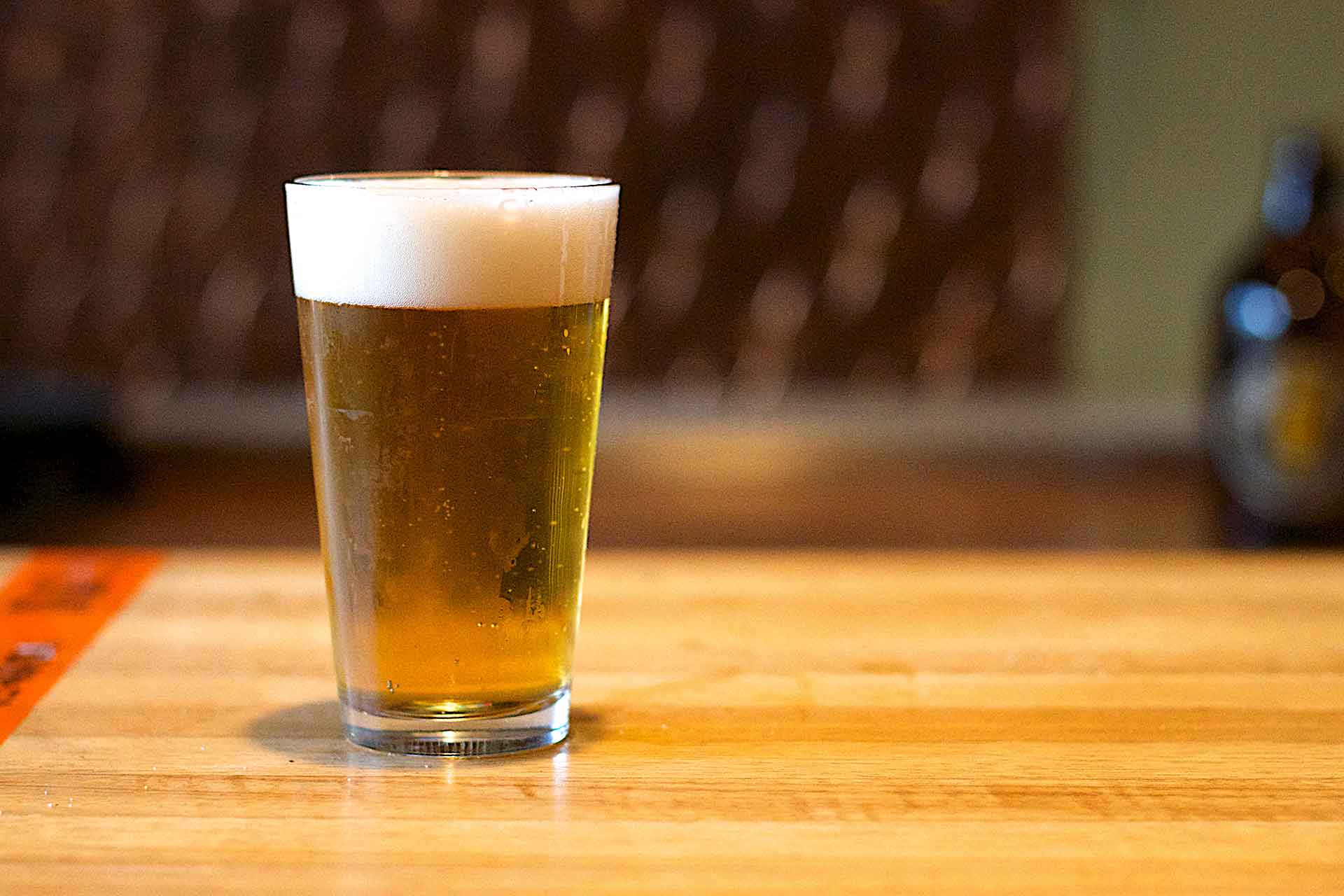 WHAT'S ON TAP?
Of course it's THAT beer! Our regular brews, plus seasonal favorites, and guest taps.
I WANT THAT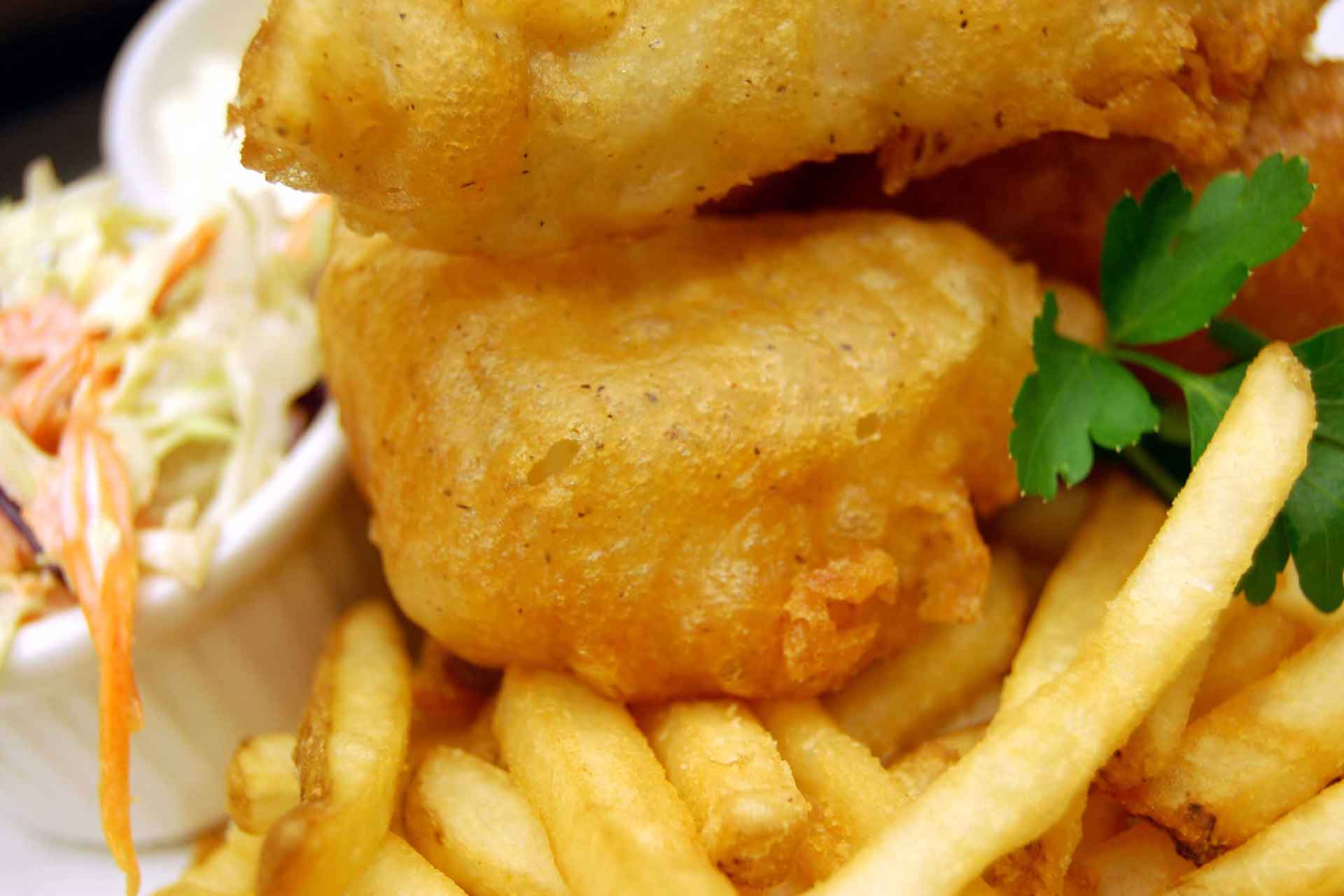 GOT HUNGER?
We've got a fantastic menu to handle that basic need. And the perfect beverage to match.
I WANT THAT
WHEN?
Pine Pub & Brewery Hours
| Day | From | To |
| --- | --- | --- |
| Monday | 11:00 AM | 07:00 PM |
| Tuesday | 11:00 AM | 07:00 PM |
| Wednesday | closed | closed |
| Thursday | closed | closed |
| Friday | 11:00 AM | 07:00 PM |
| Saturday | 11:00 AM | 07:00 PM |
| Sunday | 11:00 AM | 07:00 PM |
THAT Flagship Beer! The malt has flavors of fresh baked whole wheat bread, giving way to subtle notes of stone fruit, rosehips, and black tea, with a sophisticated floral hop. (6% ABV, 38 IBU)
Summer IPA packed full of bright Citra, Cascade and Simcoe hops. Brilliantly aromatic with the refreshing flavors of grapefruit, tangerine and citrus zest. (4.0% ABV, 66 IBU)
Light bodied stout full of robust layers of dark chocolate, leather, smoke and roasted coffee flavors. Brewed in an intense Arizona monsoon storm that caused a power outage, resulting in a much longer boil time to give this stout it's caramelized chocolate roast (5.2% ABV, 31 IBU).
Nice malt backbone with juicy, dank hop character with a citrus finish along with a light rye spice (6.0% ABV, 42 IBU)
American style IPA with perfect balance. Nose consists of floral, spicy pepper. Starts out with notes of grapefruit and citrus zest, finishes with a strong hop flavor that doesn't linger. (7% ABV, 86 IBU).
Amber ale with complex malts that gives you flavors reminiscent of shortbread cookies, toffee and caramelized sugars that set this beer apart from the rest. (4.5% ABV, 30 IBU)
Easy drinking, light bodied blonde ale. Inviting and approachable with a subtle biscuit finish. A blonde you actually have a chance with! (5.1% ABV, 28 IBU).
Nut Brown Ale brewed with locally sourced Pinecones. Sarsaparilla and nuts flavors will say hello first and then it finishes dry with flavors of caramel and roasted creme brûlée. (6.5% ABV, 35 IBU).
Light bodied blonde ale with an exotic strawberry nose. Starts out slightly sweet with notes of hibiscus, lilac and vanilla. Finishes crisp, clean and refreshing. A beer with flavor, NOT a flavored beer. (5.2% ABV, 28 IBU).
What You Will Find at THAT Brewery in Pine