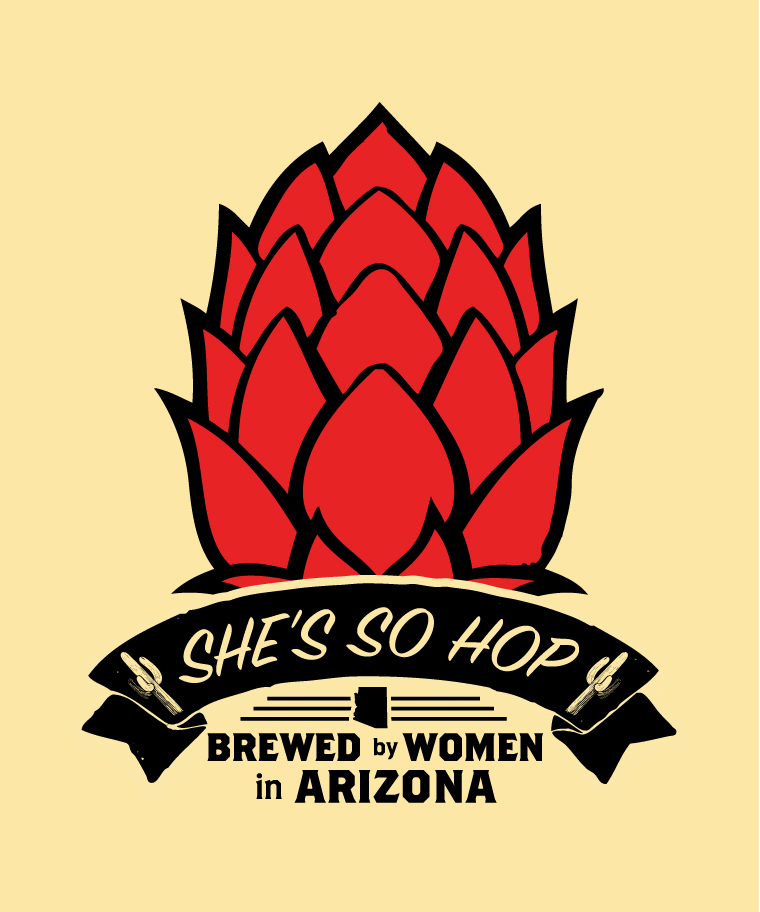 To kick off Arizona Craft Beer Week 2/11-2/20 THAT Brewery had the privilege of being part of an All Ladies Brew.
"She's so Hop" is was brewed at Huss Brewing in Tempe. On 2/11 this beer will be tapped at tons of locations throughout AZ  including THAT Brewery & Pub in Pine AZ.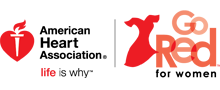 This Red IPA was brewed in honor of Heart Health Month. Heart Disease and stroke kill one in three women. We are donating monies from sales of  She's So Hop to the charity GO RED FOR WOMEN through the Heart Association.
The brew recipe ties in ingredients that relate to the cause. The malt bill contains CaraRed for color and flaked oats for a healthy heart. Also, the hops include German Hersbrucker (get it! "Hers"), and a one called "Dr Rudi" to remind you that you should get a regularly scheduled checkup. All of the ingredients were donated by numerous breweries throughout Arizona.
We were asked to take part in a presentation that will be shown at Yucca Tap Room in Phoenix on 2/11 … so here is our part … introducing the Ladies of THAT Brewery!