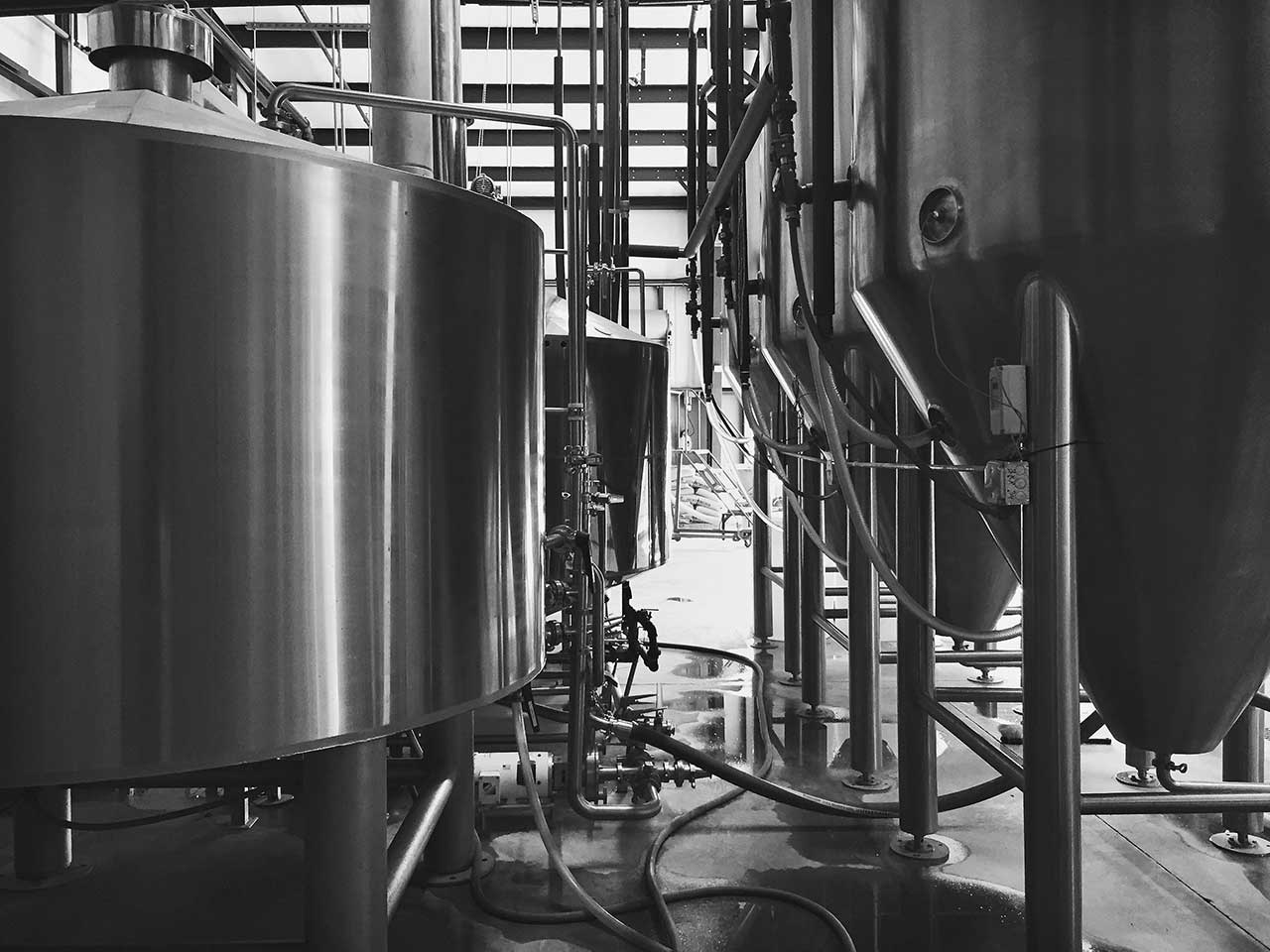 WE ARE OPEN
GET THAT
MAKING BEER
COOKING FOOD
CARRYOUT & DELIVERY
THAT BREWERY
A craft brewery in Central Arizona since 2012...
Nice malt backbone with juicy, dank hop character with a citrus finish along with a light rye spice (6.0% ABV, 42 IBU)
American style IPA with perfect balance. Nose consists of floral, spicy pepper. Starts out with notes of grapefruit and citrus zest, finishes with a strong hop flavor that doesn't linger. (7% ABV, 86 IBU).
Light bodied blonde ale with an exotic strawberry nose. Starts out slightly sweet with notes of hibiscus, lilac and vanilla. Finishes crisp, clean and refreshing. A beer with flavor, NOT a flavored beer. (5.2% ABV, 28 IBU).
Summer IPA packed full of bright Citra, Cascade and Simcoe hops. Brilliantly aromatic with the refreshing flavors of grapefruit, tangerine and citrus zest. (4.0% ABV, 66 IBU)
Light bodied stout full of robust layers of dark chocolate, leather, smoke and roasted coffee flavors. Brewed in an intense Arizona monsoon storm that caused a power outage, resulting in a much longer boil time to give this stout it's caramelized chocolate roast (5.2% ABV, 31 IBU).
THAT Flagship Beer! The malt has flavors of fresh baked whole wheat bread, giving way to subtle notes of stone fruit, rosehips, and black tea, with a sophisticated floral hop. (6% ABV, 38 IBU)
Latest News from THAT Brewery