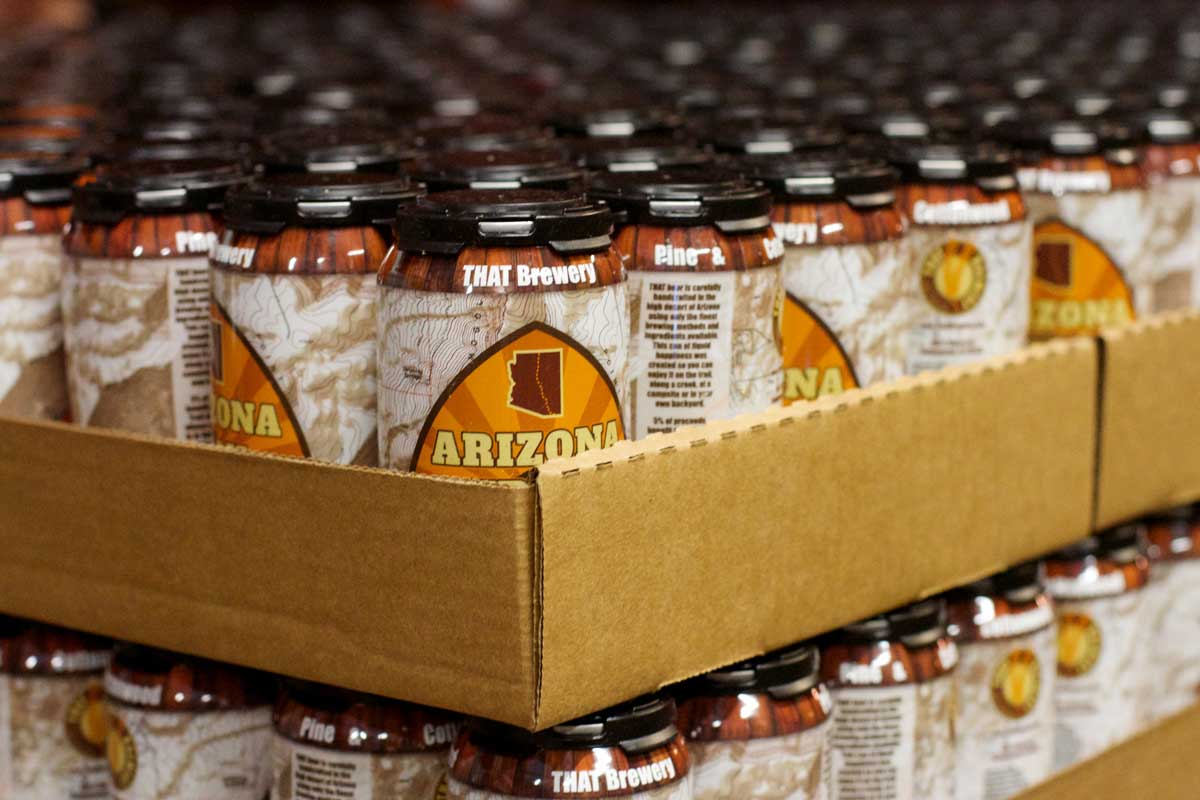 Cans! Cans! Cans! Arizona Trail Ale is in Cans!
We are so excited to announce THAT Arizona Trail Ale cans  have started appearing across Arizona in December 2015. They are being sold at all Whole Food Markets locations in Arizona and many other locations you can find on our Where's THAT Beer map.
Check out the details of the can design, it's beautiful and features details of the Arizona Trail map.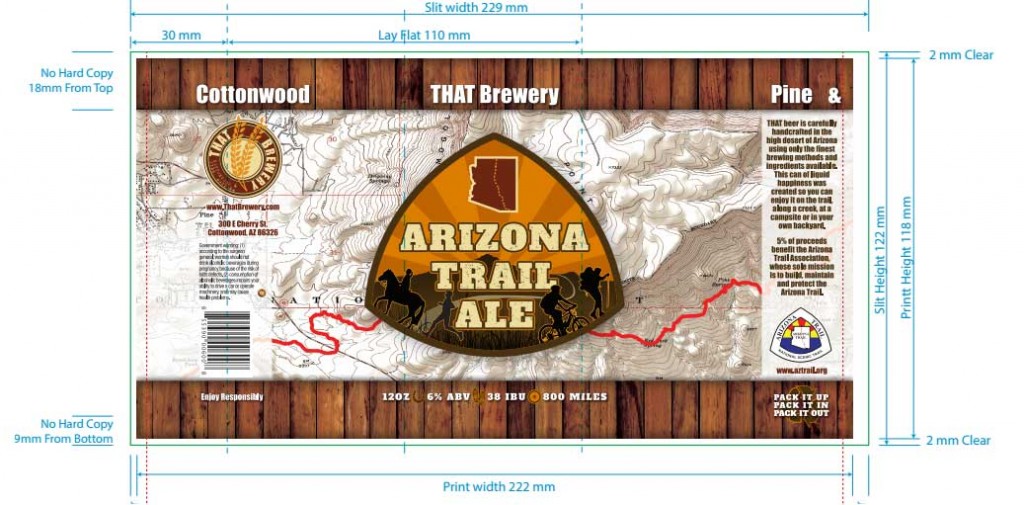 Now you can take THAT Brewery's Arizona Trail Ale with you in a lightweight container, you can enjoy it out on the trails of Arizona (we know that you will pack out and recycle your cans, correct?)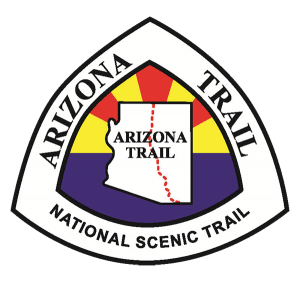 We are proud to support the Arizona trail! Proceeds from this great English style pale ale go directly to the Arizona Trail Association for trail building and maintenance.
So, if you are drinking it at our Pub, at our tasting facility, at an event, at a bar/restaurant that carries it, from a growler and soon in a can… know that you are also helping to support the trail!
Visit www.aztrail.org for more info on this great organization, to find out how else you can help the trail, and for amazing pics and tons of info.