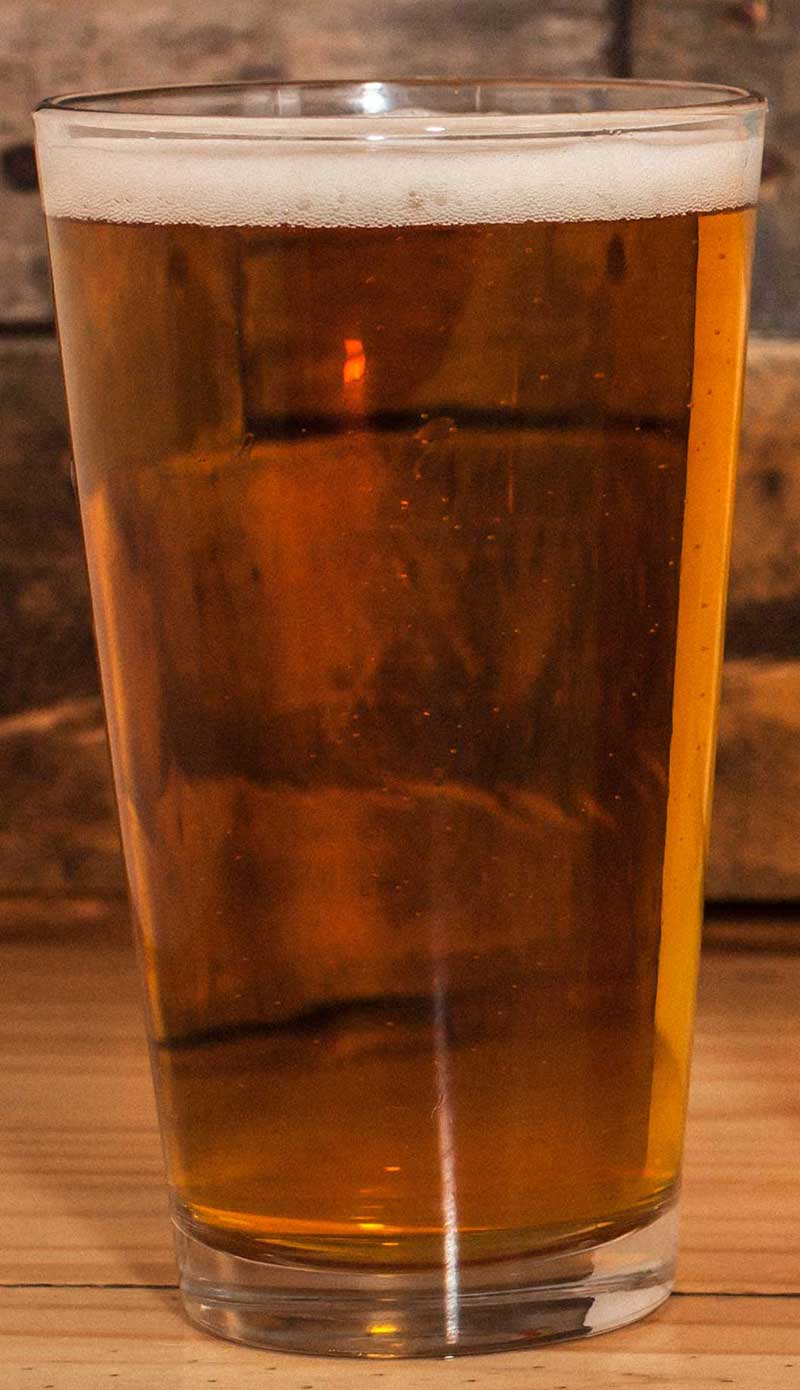 Arizona Trail Ale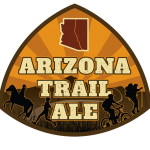 THAT Flagship Beer! The malt has flavors of fresh baked whole wheat bread, giving way to subtle notes of stone fruit, rosehips, and black tea, with a sophisticated floral hop.
We brew this ale in support of the Arizona Trail  (a 800 mile trail that extends from Utah to Mexico).
This is also the first THAT beer that has been canned and available throughout the state (learn more about our canning of AZ Trail Ale).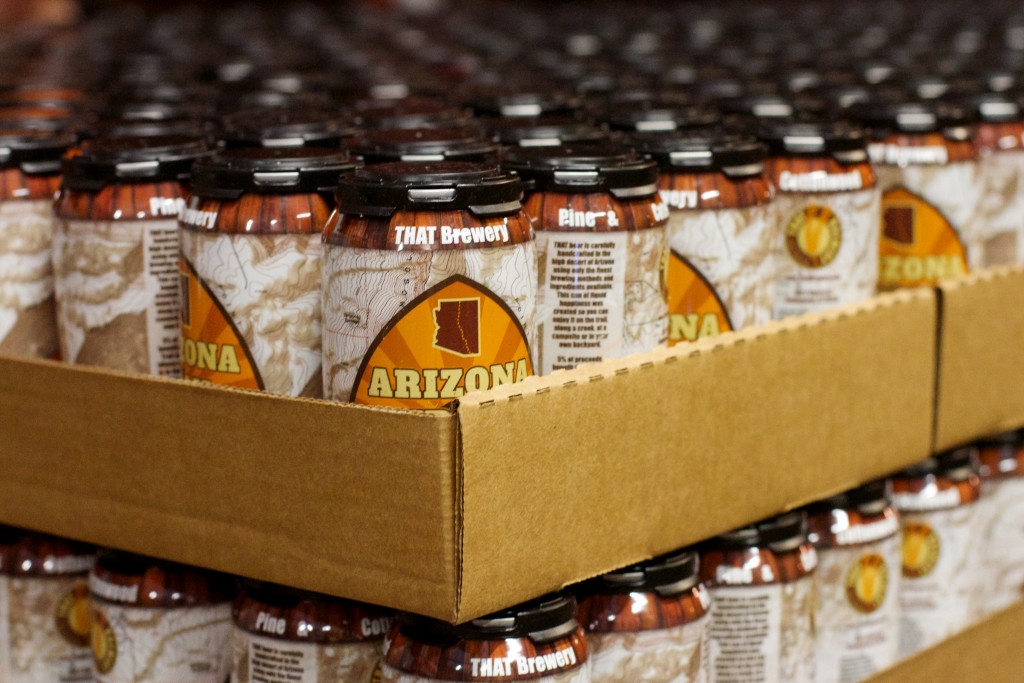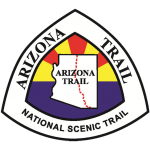 A portion of sales proceeds of this beer are  donated to the Arizona Trail Association.