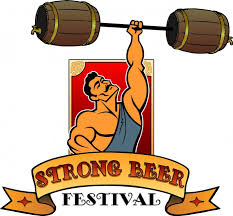 BLACK FRIDAY AT THAT BREWERY!
Doors open at 4pm at THAT Brewery in Cottonwood on Black Friday. We will have your Strong Beer tickets at only $35 plus everyone who purchases will be entered to win a VIP ticket.
And it gets even better! For every $25 gift certificate you purchase for the brewery, you will get another $5 gift certificate free!  And yes, there's more!! We are tapping THAT Russian Imperial Stout at 4pm. Forget the malls and crowds. Get your loved ones what they really want for the holidays. Strong Beer Festival is 2/11/17 and is a great holiday present for the AZ beer lovers in your life! http://arizonabeerweek.com/arizona-strong-beer-festival/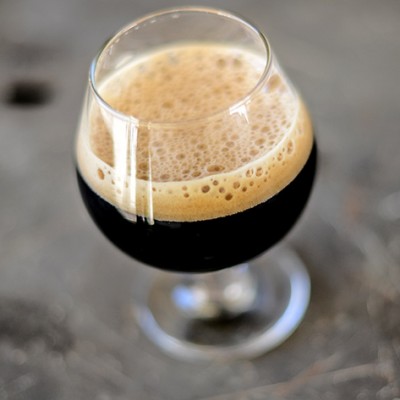 Russian Imperial Stout   9.7% ABV      53 IBU
Notes of cocoa, molasses and coffee. Medium bodied, creamy & rich with tastes of sweet toffee and bittersweet chocolate with an espresso-like finish!