THATcast Episode 4: A Day in the Brewer's Life
For this episode we visit the THAT Brewery in Cottonwood to sit down with Cottonwood brewers John and Misty to hear what a typical (if there is such a thing) day is like brewing beer.

Apparently sometimes that day is over night. It's a bit noisy in parts with the tank rinsing in the background, but hey, this is a brewery.
It's obvious how much John and Misty enjoy their work. They describe some of the new flavors being aged in wine casks. The podcaster gets to sample the Plum Crazy which is coming soon in bottles, it is really really good. You will be able to get these bottles in Cottonwood very soon (the labels are being designed).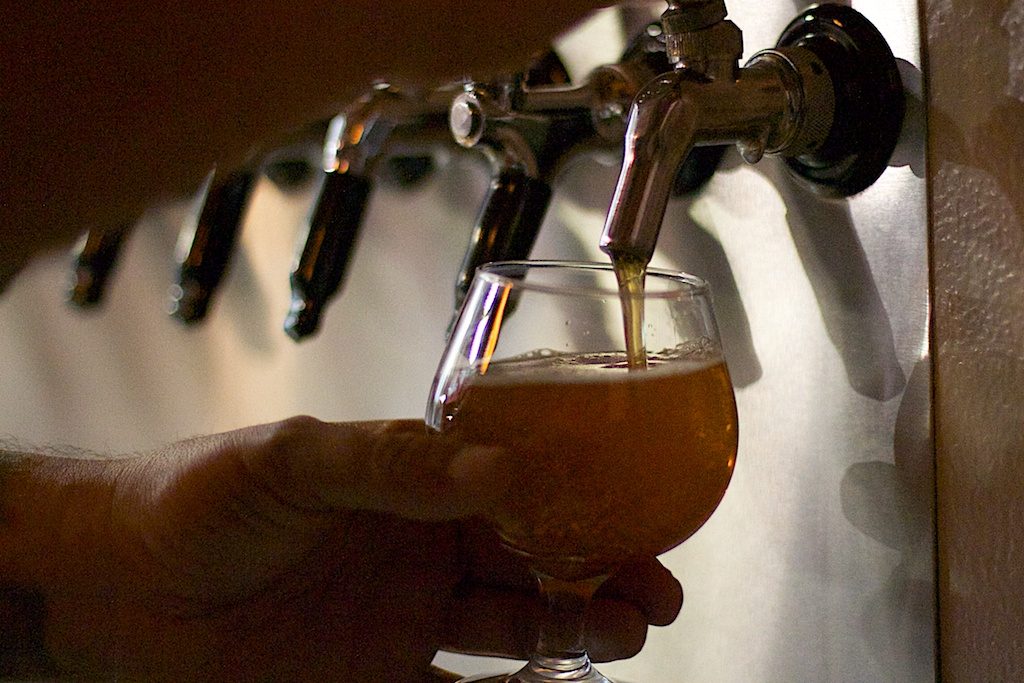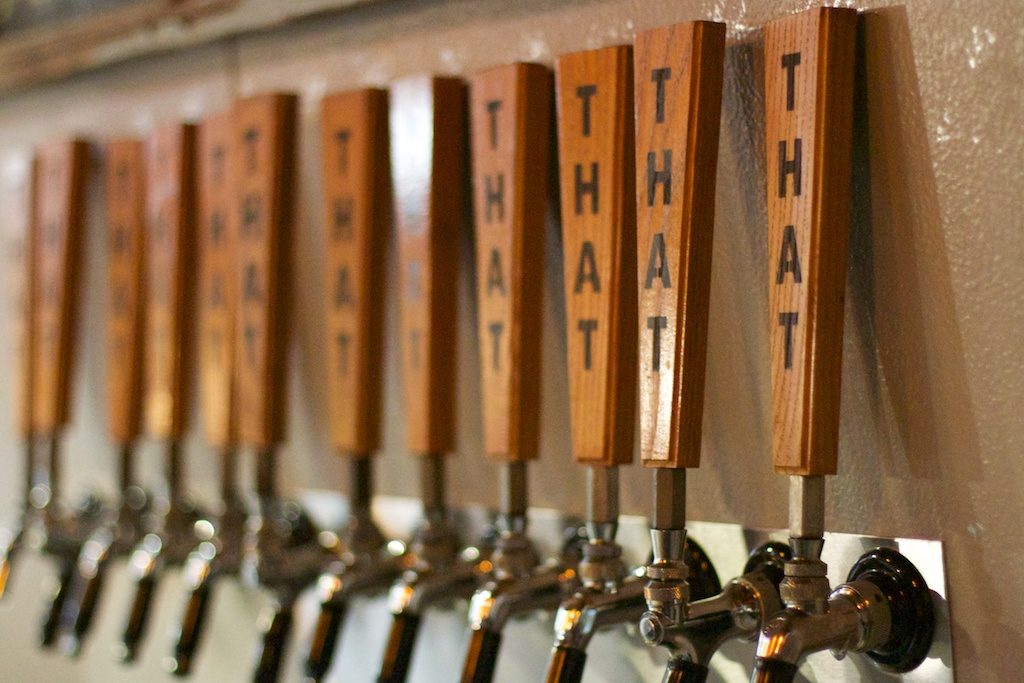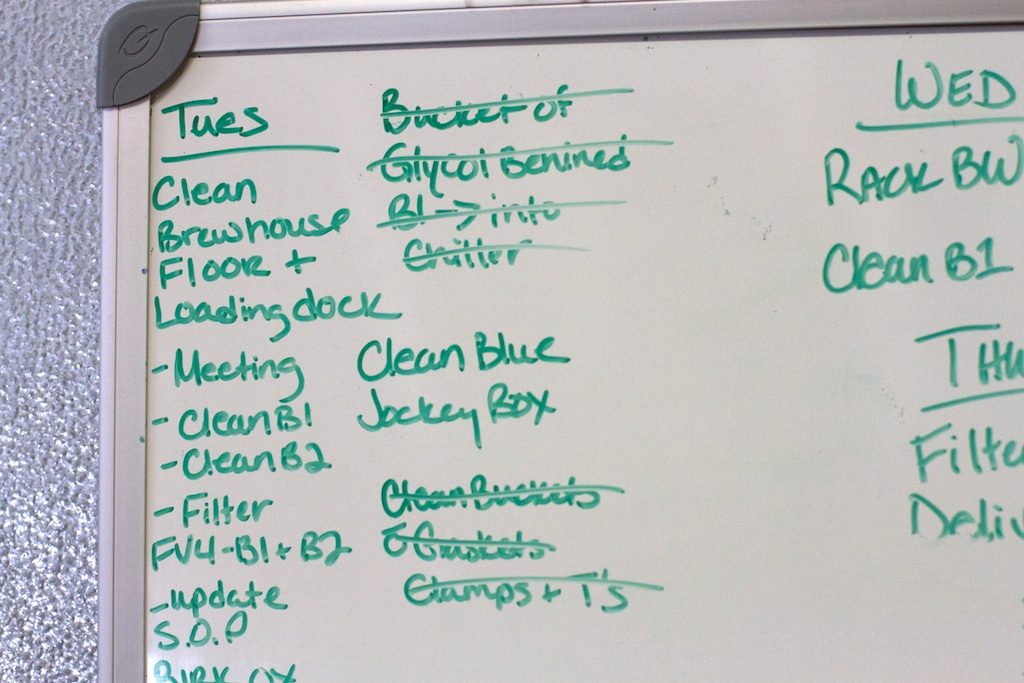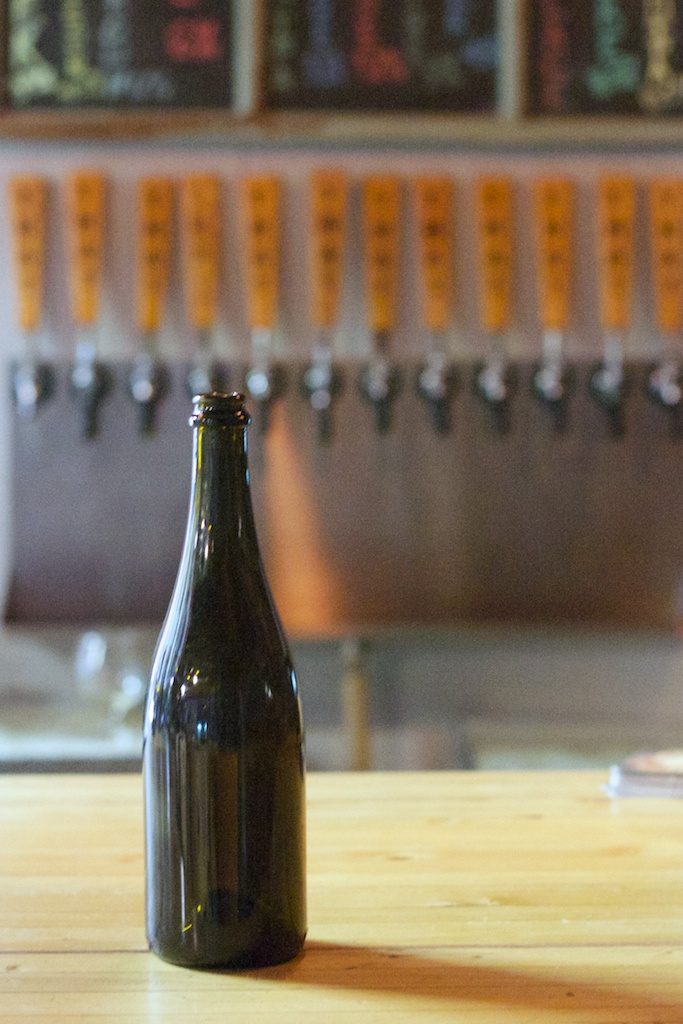 If you have not visited this place in Cottonwood where the beer is made, you are missing out! The tasting room is right in view of all the operations. John and Misty are more than happy to not only pour you the beer they make, but they are eager to educate you on the entire process.