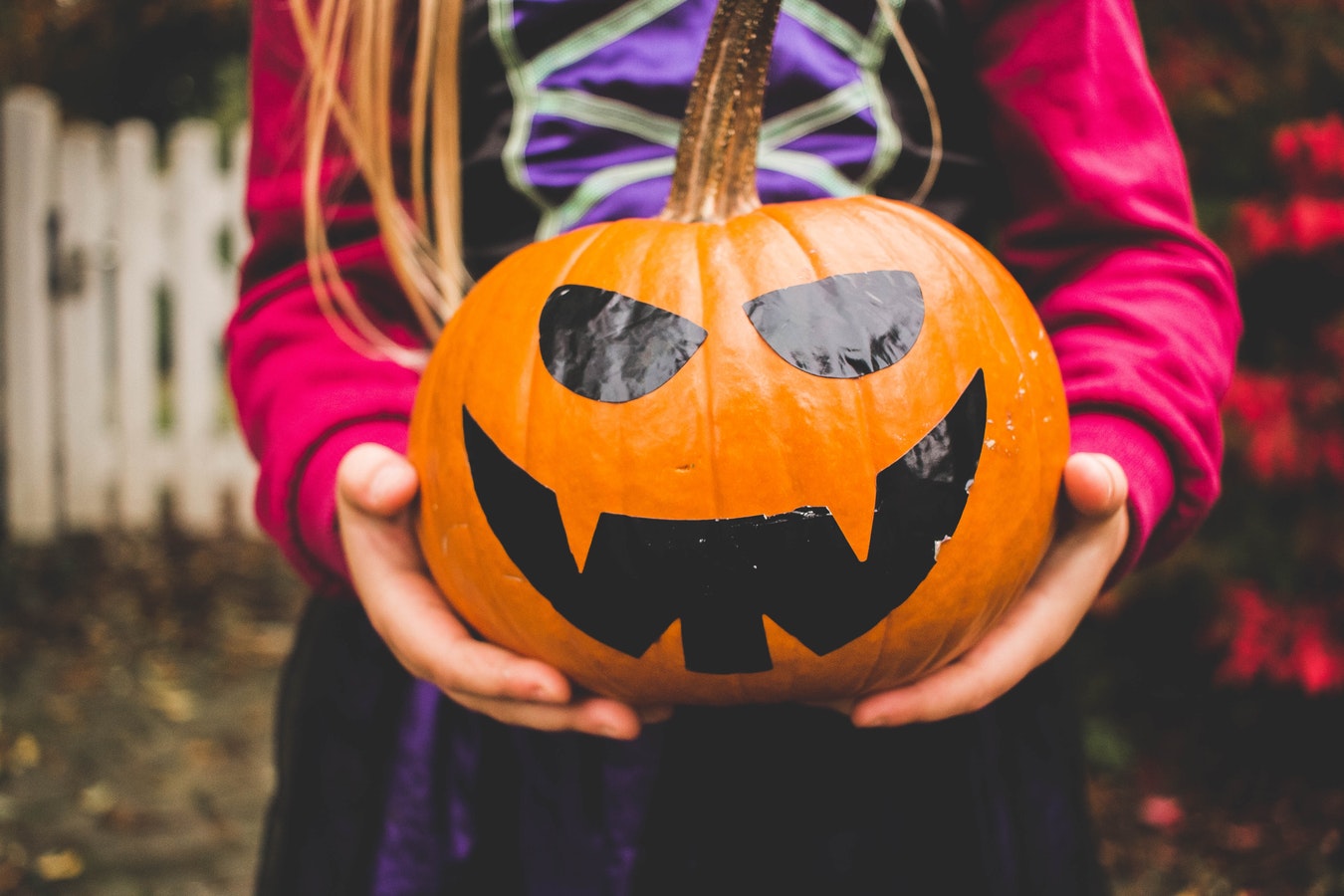 Join us for Boos and Brews
Put on your best costumes 6-9pm this Friday, October 27 for Boos and Brews at THAT Brewery and Pub in Pine. Look for the festivities out on the patio. There will be voting for best costumes in the categories of Scary, Not Scary, and Group/Couples. Prizes include THAT Brewery gift cards, skull shot glasses, Jameson shot glasses, 2 for 1 drink certificates and more.
Chef Val is planning some "ghoulish" food specials ( we know for sure there will be caramel apples). The bar is serving (in addition to our awesome beer) drink specials including Vampires Dream, Dark & Stormy, and Sweet Poison.
Plus you get to groove out to the vinyl spinning sounds of DJ LaRue.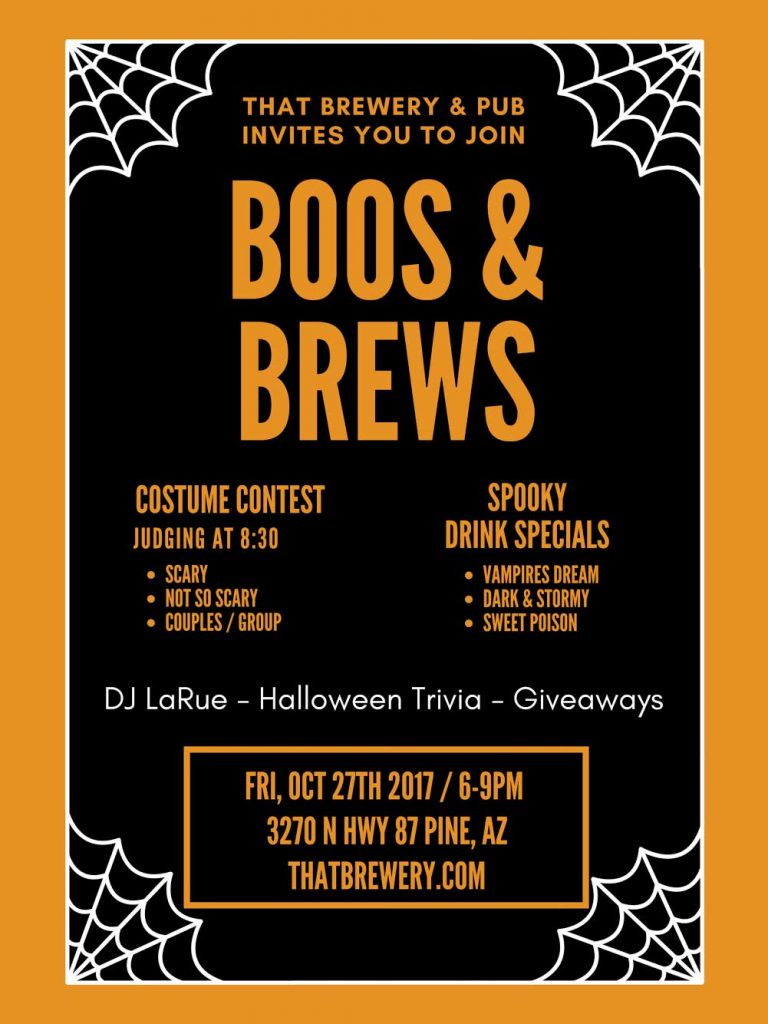 The staff will be putting on their best costumes as well.  And we are donating a bunch of candy to the Pine Trunk or Treat for local kids that will be held at the Pine Fire Department starting 6pm October 31.
Boo! Brew!
---
Photo by Julie Raasch from Unsplash.com