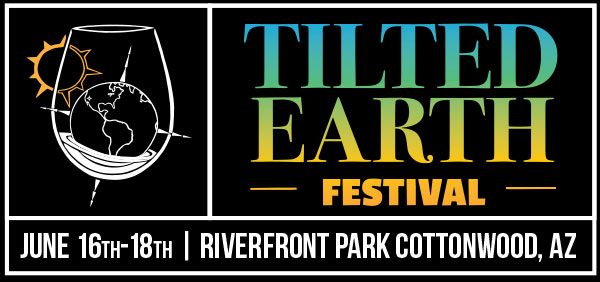 THAT's At Tilted Earth Festival
You will find us at the 3rd Annual Tilted Earth Festival, June 16-18, 2016 at Riverfront Park in Cottonwood – we are one of only two breweries represented.
Tilted was created to foster the growth of culture, community and the economy in the great Verde Valley of Arizona. Tilted strives to accomplish these goals by tilling the "soils" on and around the Summer Solstice each year by producing the Tilted Earth Festival. The "seeds" will be sown in this soil by the hands of attending artisans from the fields of craft drink, food, music and fine arts. After planting, the fields will be "watered" by the local community – Arizonans from far-and-wide, and eventually people from all over the country and world.   The cultural and economic fruit grown and harvested from this effort will strengthen our people, our families, our community, and our economy.
There's music, extreme sports, good food, wine, and of course THAT Beer.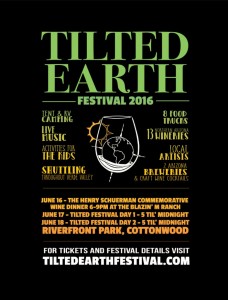 See our listing at http://tiltedearthfestival.com/portfolio_page/that-brewery/