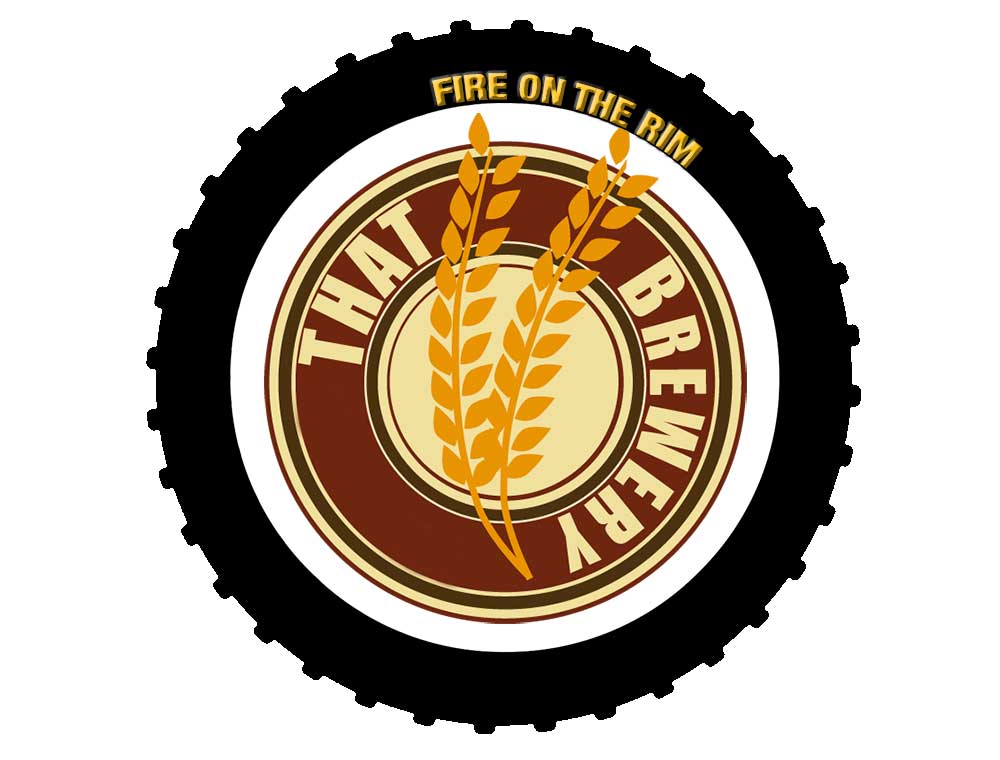 Title Sponsor for Fire on the Rim Mountain Bike Race
We will be there again September 17, 2016 as a title sponsor of the Fire on the Rim Mountain Bike Race. As an event right in our own back yard in Pine, we will be involved in many ways during the full weekend of events, including serving beer.
Fire on the Rim is a challenging mountain bike race that raises funds and awareness for wildfire prevention, trail advocacy, and new trail development.
Are you ready for the mountain? Race registration is now open and review the information on the route.
And checkout the new web site for 2016!