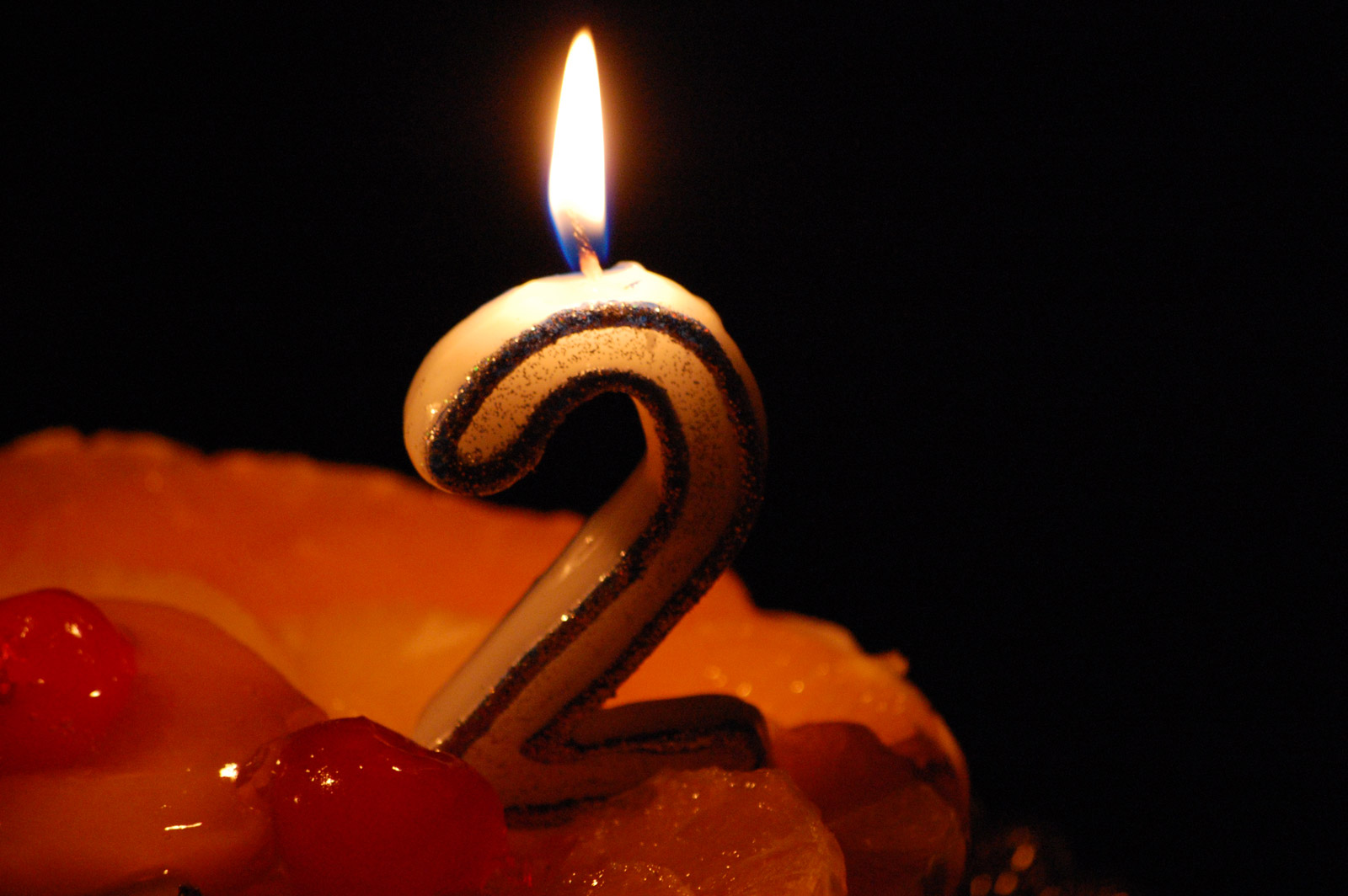 THAT Brewery Cottonwood Turns Two
Join us Saturday, August 27 2016, to celebrate the second anniversary of THAT Brewery in Cottonwood. We are open 6-10 PM (free admission) featuring live music by Tha 'Yoties and food from The Anvil.
And of course there will be 12, count 'em, 12 beers on tap, including special anniversary beers. Come on down to THAT Brewery 300 East Cherry Street in Cottonwood for our second anniversary party.